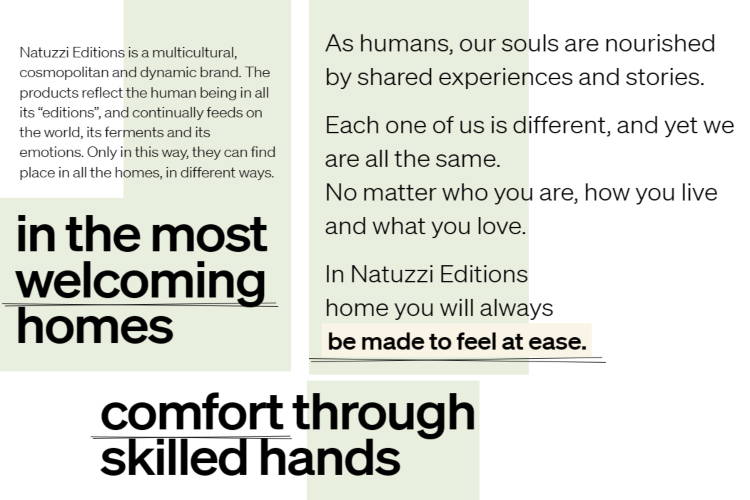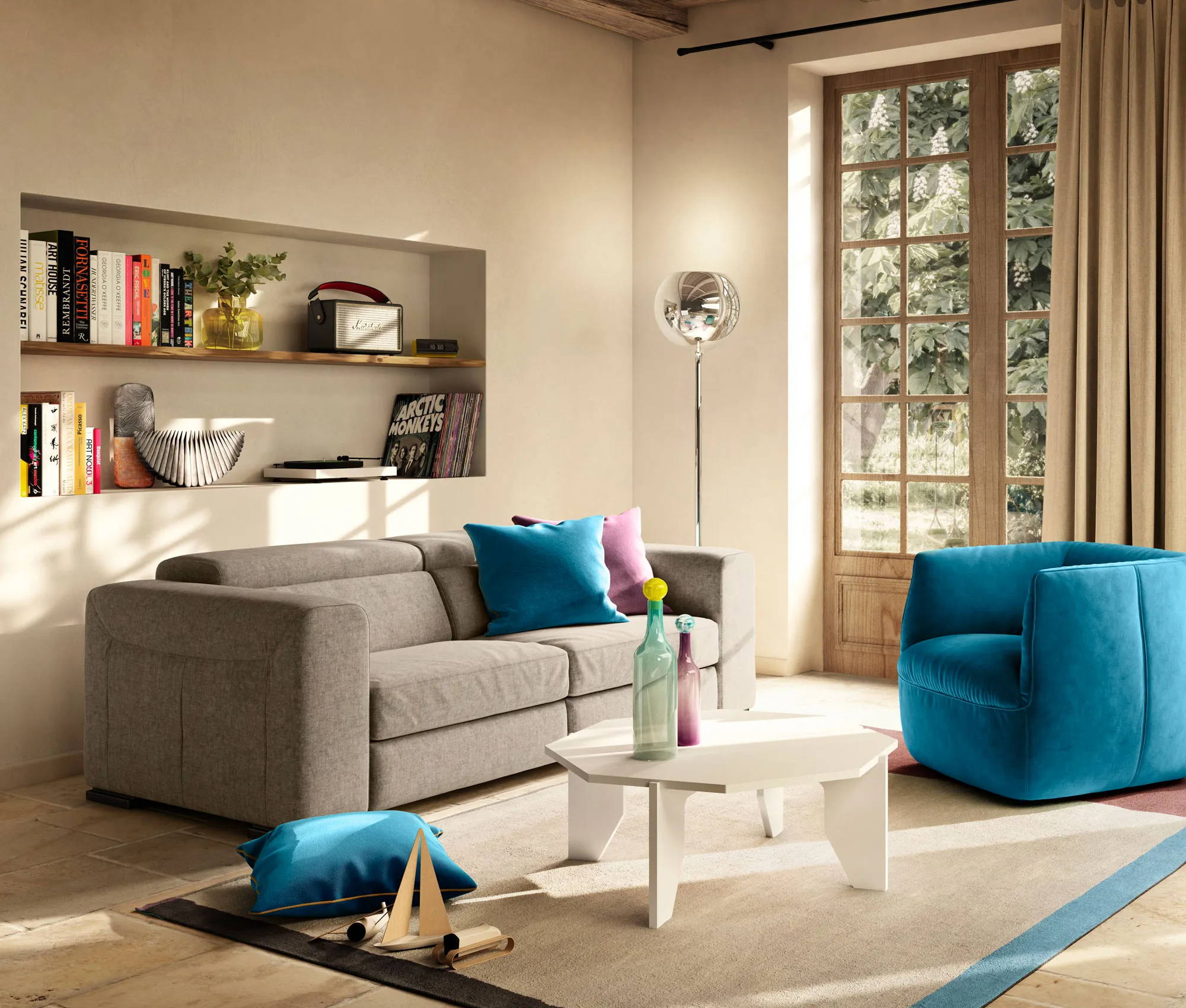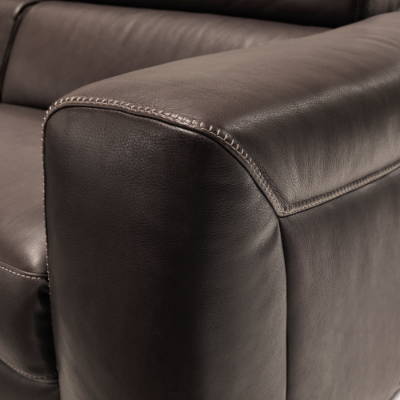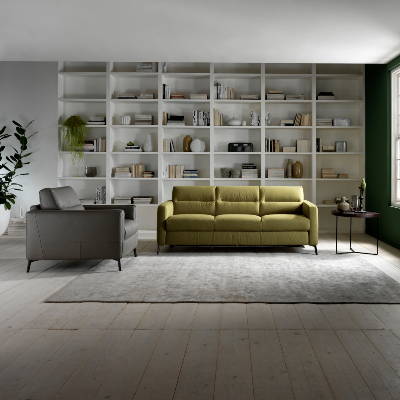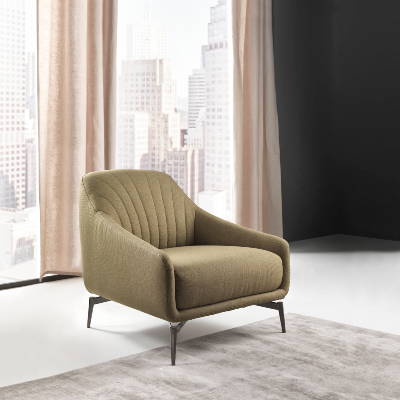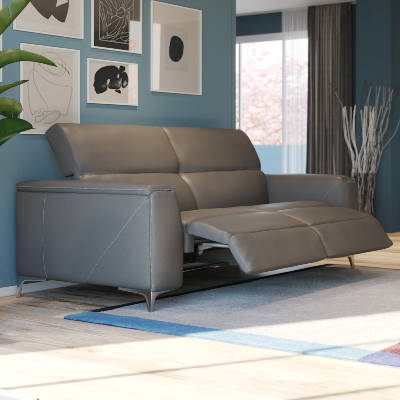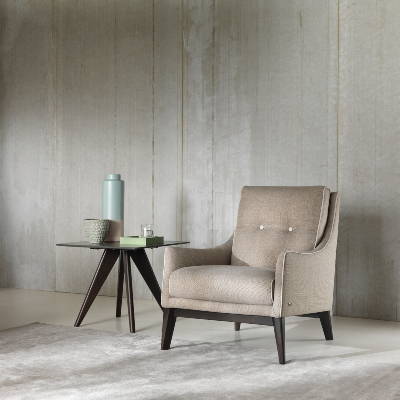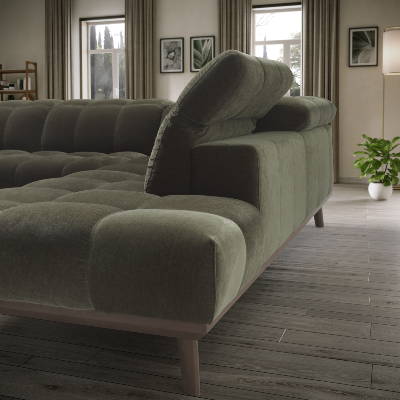 This leather, has natural grain, with light buffed process and a very light translucent finish for colour. Being a natural grain article, differences in grain are acceptable. The thickness is from 1.1 - 1.3mm. It's main characterstics are the extremely soft hand and the touch are slightly fat but appreciable. Other natural characteristics such as scars, veining, insect nites etc are also visible on this article.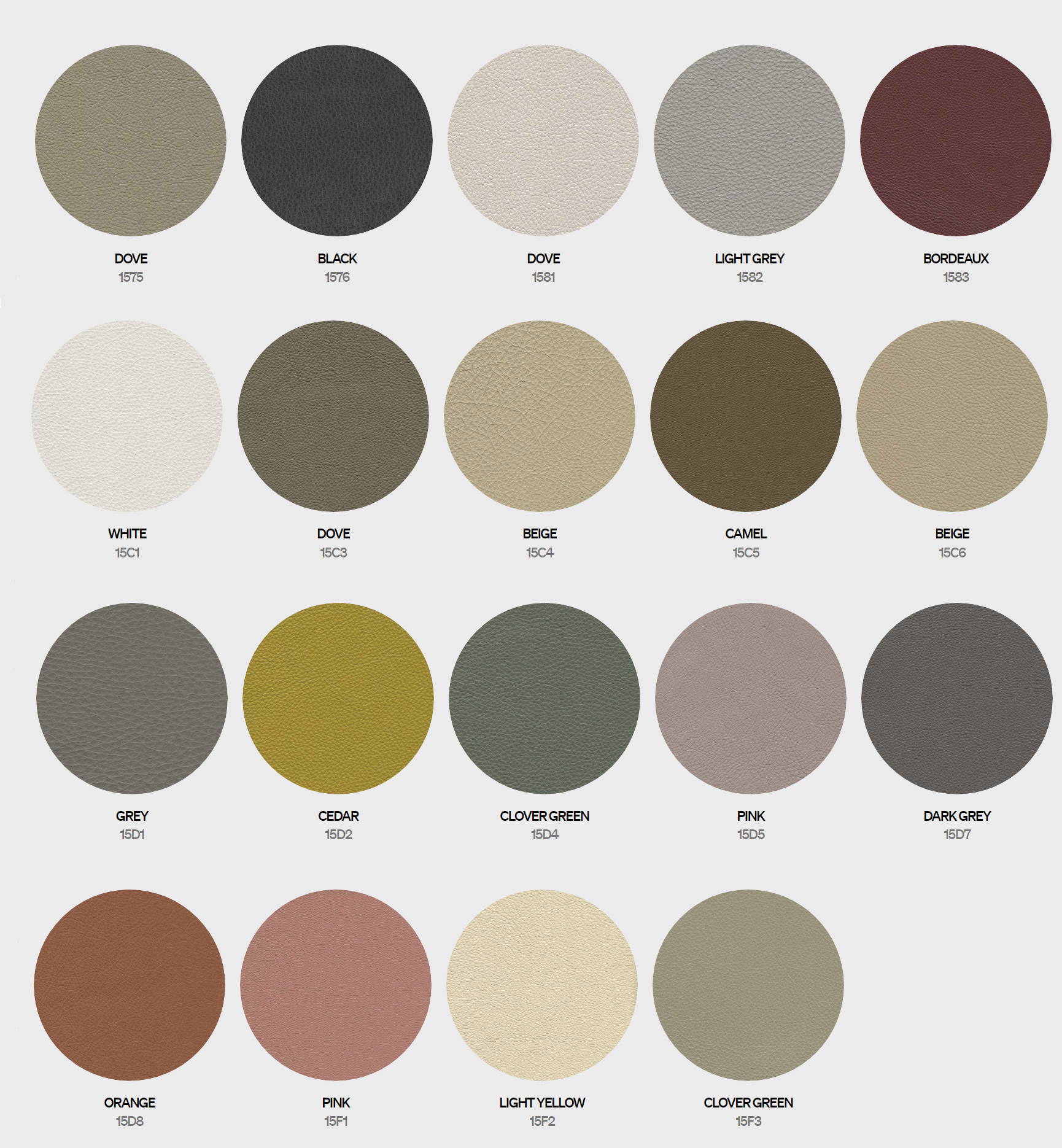 This leather is finished for colour and its grain is buffed and embssed. The thickness is from 1.3 - 1.5mm. With this leather the aim is meet the needs of those request a particularly a tive lifestyle.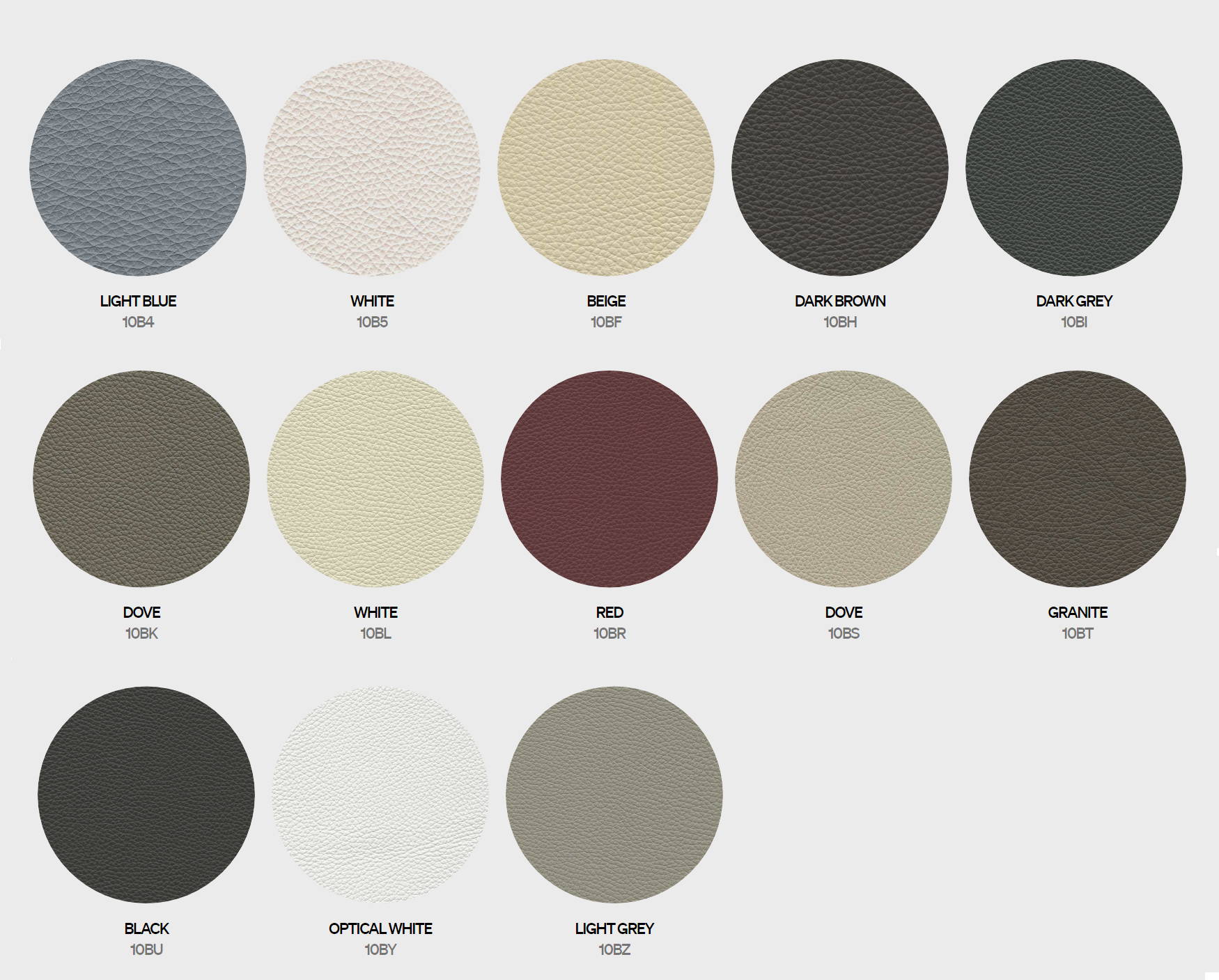 This leather is a buffed and pigmented article with embossed grain. The look is semi-glossy and uniform. The thickness is around 1.4 - 1.6mm with a semi soft touch and feel.

This leather is a buffed article with a natural grain. It has a mottled effect on the finish and therefore colour variations are normal. The thickness is 1.3 - 1.5mm.

Natual grain leather with a thickness 1.4 - 1.6mm. Contains natural leather properties such as scars, veins and insect bites for an authentic and original appearance.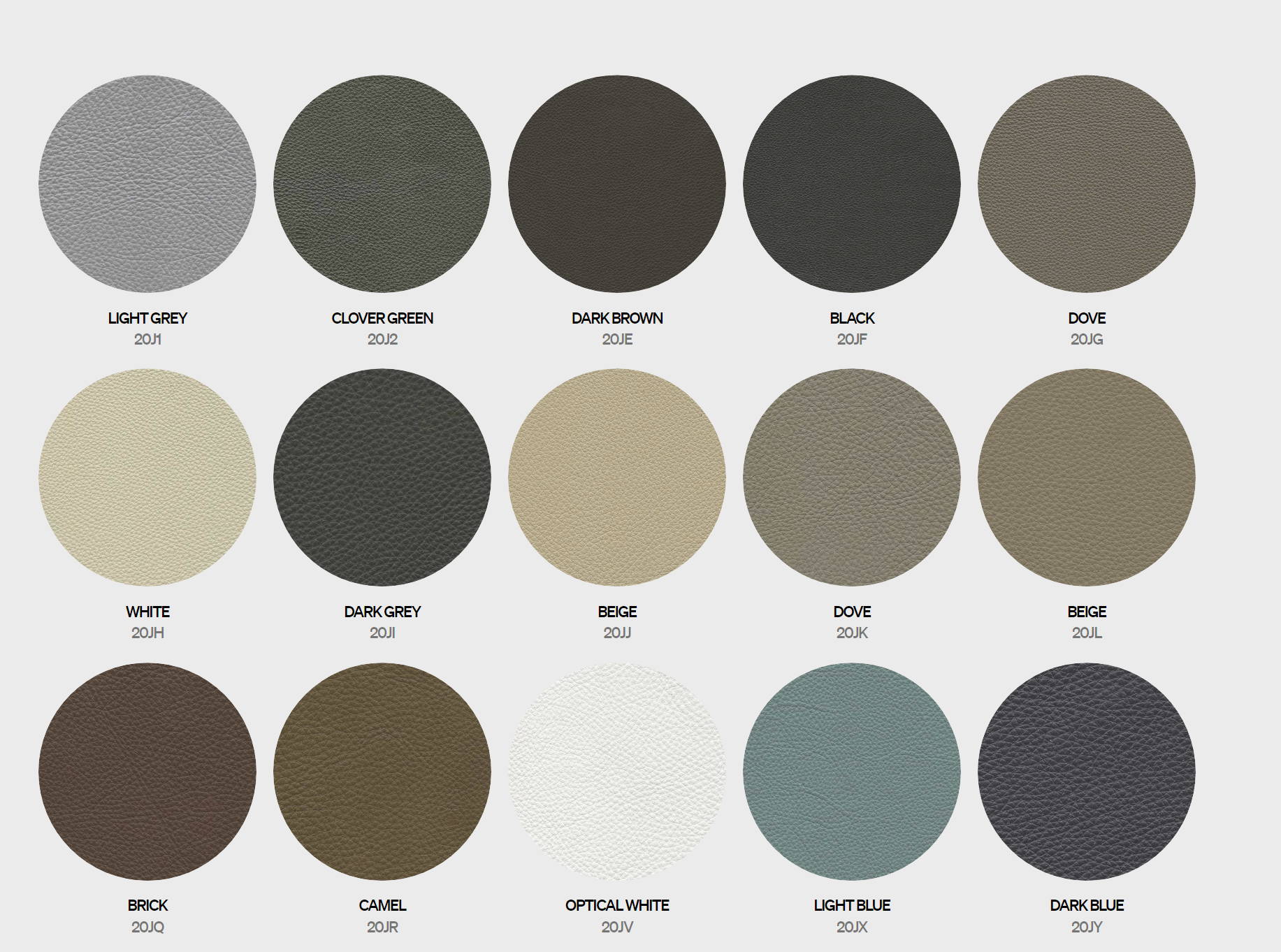 Leather finished in a small flat grain with a matt look for a contemporary and elegant style. Thickness is from 1.1 - 1.3mm.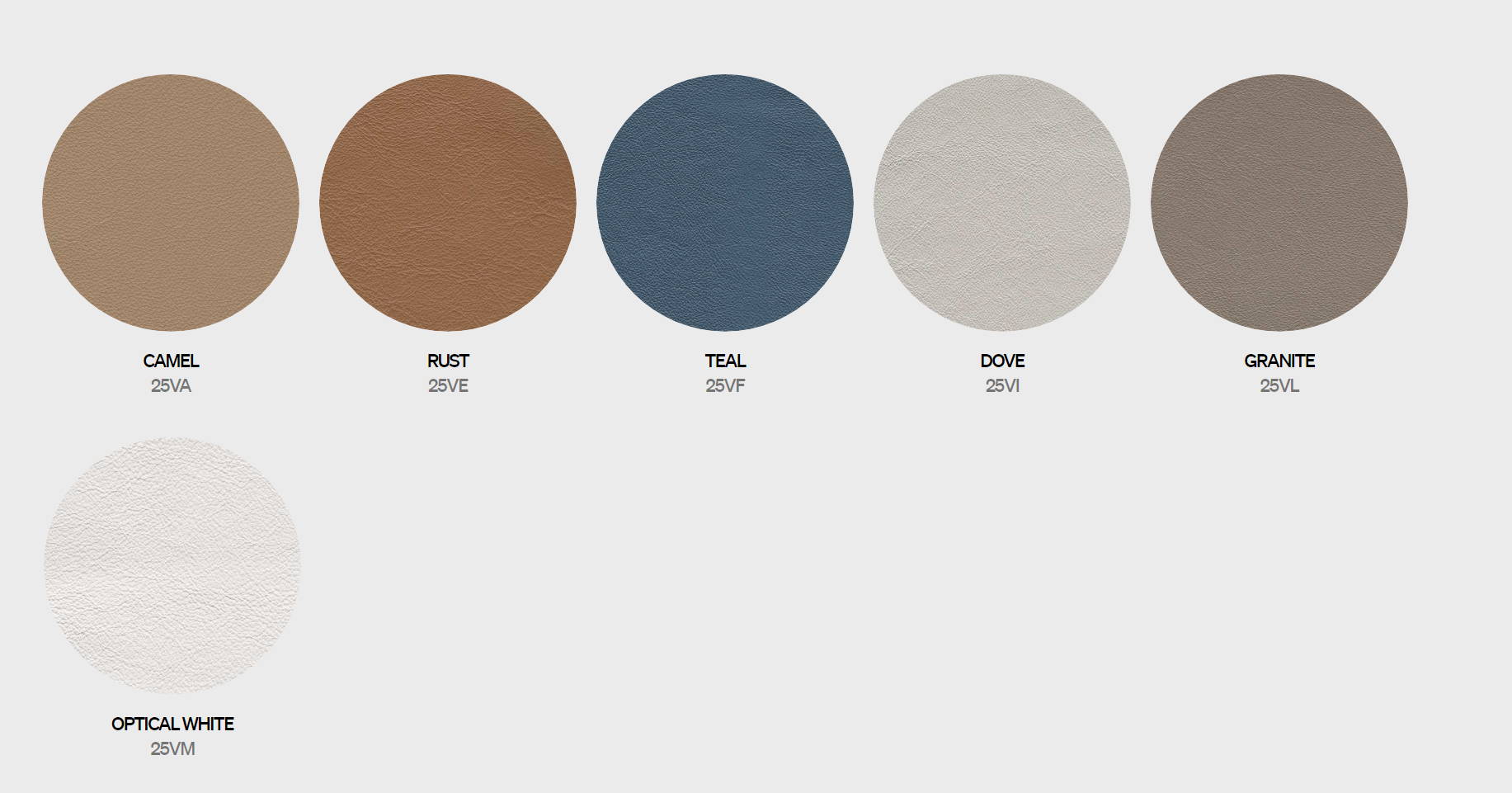 A semi-soft and velvety natural leather. Thickness is from 1.1 - 1.3mm

This is a pure aniline natural grain leather with a thickness of 1 6 - 1.8mm. The hide originates from South America and is excetionally soft to the touch. Exposure to direct sunlight, powerful lamps or humidity hould be avoided.

This is a low maintenance and easy to clean fabric. Common stains such as ballpoint pen, coffee, mud, red wine, ketchup and other household stains are easily removed allowing you to keep you fabric lookin fresh year after year. Stains can be easily removed using mostly water whilst more stubborn stains may requires a small amount of household soap. The Fibreguardis treatment is permenant meaning that the stain protection properties will not deteriorate after washing or heavy use.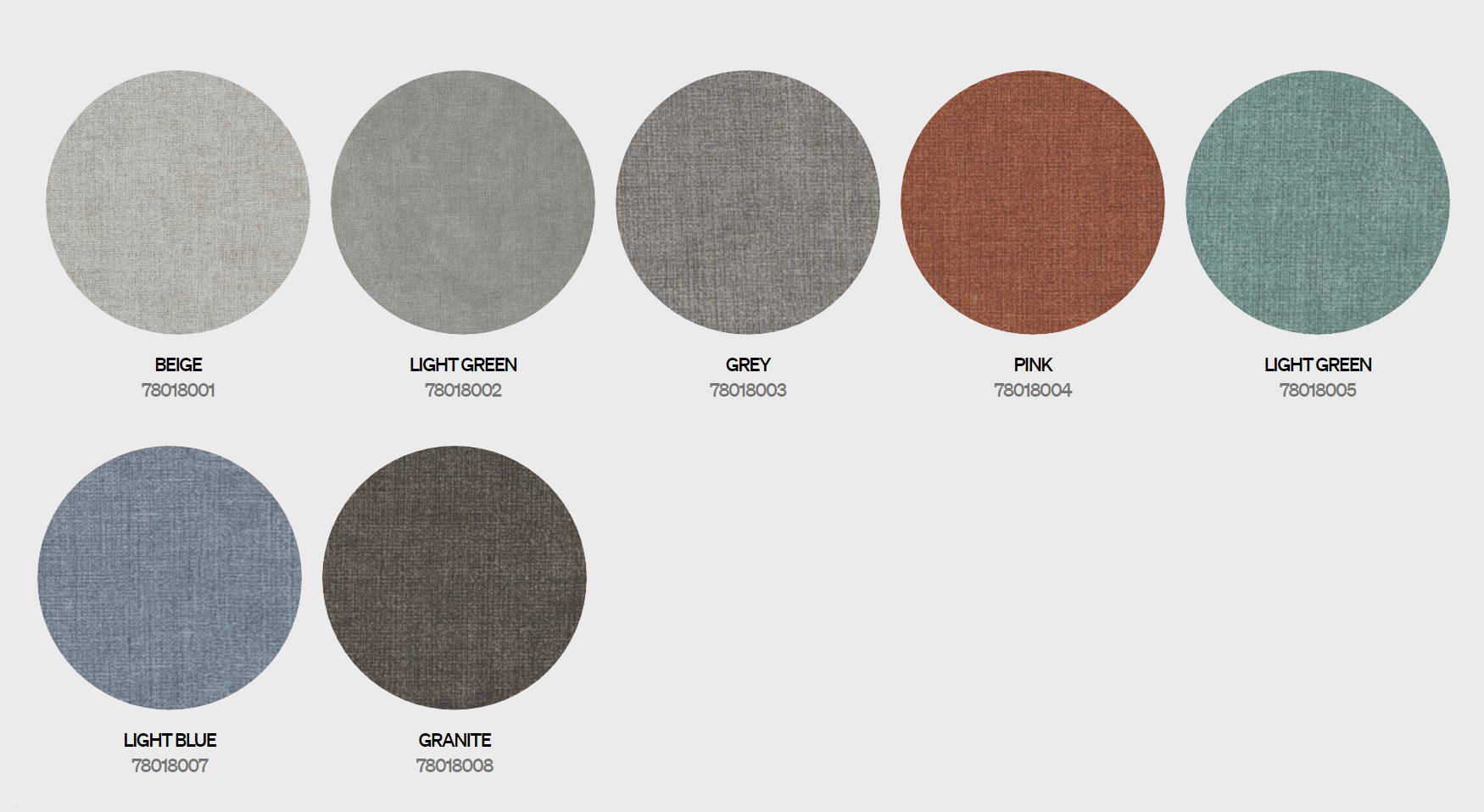 This article is a very soft but durable vevet in solid modern and lively colours. This new generation polyester velvet lends itself well to all used within the home and can be easily maintained as its washable with water.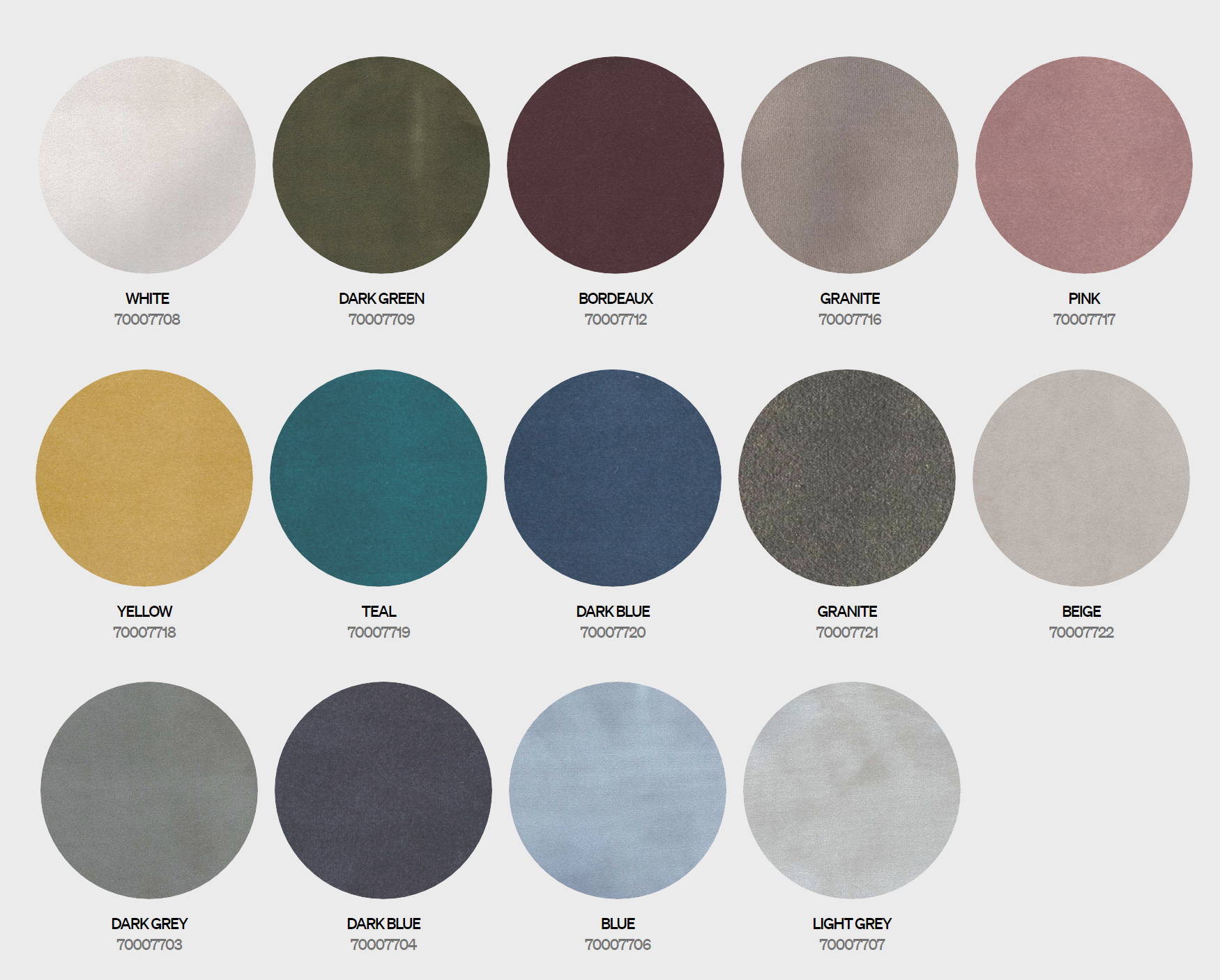 A contemporary melange effect look on account of the different fibres harmoniously interwoven in a blend of colours that tones down the shades making them softer and easier to combine. Extremely wear resistant to everyday use and fears no stain or dirt on account of its EasyClean treatment and water repellent properties.

This is a fabric with a pleasant soft feel and a compact and heavy structure. Finished using Aquaclean technology, a revolutionary treatment that allows stain removal by simply using water. This article also incorporates SAFEFRONT, which provides a shield that prevents domestic dustmites from reproducing.

A visually impactful fabric composed of small and differing size ring curls giving a soft, elegant and trendy look. Finished using Aquaclean technology, a revolutionary treatment that allows stain removal by simply using water.

A polyester fabric inspired by the multicolour jacquard fabrics of French couture, specifically those used by Chanel. It is a special fabric that is suitable and fits well on all forms and shapes of our sofas. A smart and trendy article with high technical characteristics.

This is a soft and elegant velvet fabric designed in Italy which will add an element of flair and distinguishment to your sofa. The excellent technical performance has been ensured to meet the demands of both design and aesthetics without compromising durability.

This fabric has an authentic appearance of fullgrain cowhide. Its structure and composition gives the fabric a rich and attractive appearance with a similar feeling of nubuck leather to the touch. It has a high degree of water repellency. All liquids should however be removed via gentle application and absorbtion of the lquid into a cloth. All stains except for oil based stains can be removed with water using a cotton cloth and applying in a circular motion from out side to inside. Do not use aggresive detergents as these will inevitably affect embossing and colour.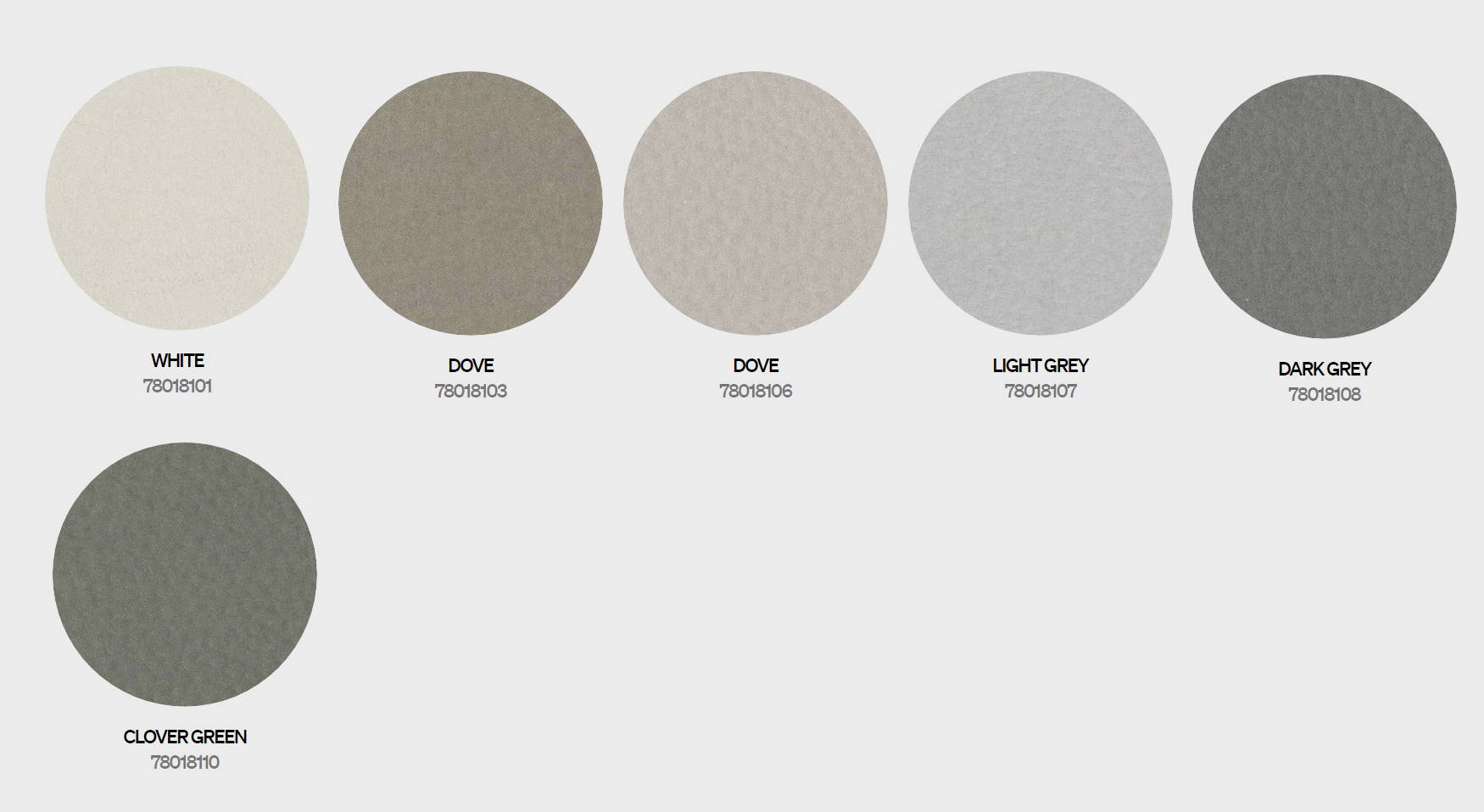 This is a soft, elegant and sophisticated fabric yet at the smae time highly practical on account of its technical characteristics. It is provided with a stain-restistant treatment that makes it practical for everyday use. Its cotton-looking aspects appeals to those looking fro a natural fibre fabricbut dont want the worry of maintenance.

A jacquard fabric with a nature-like rawness and unprocessed appeaarance. There is a three dimensional element on account of the colour nuances of the indivuidual yarns that creates an elegant and inviting tonality.