From Matera with style since 1965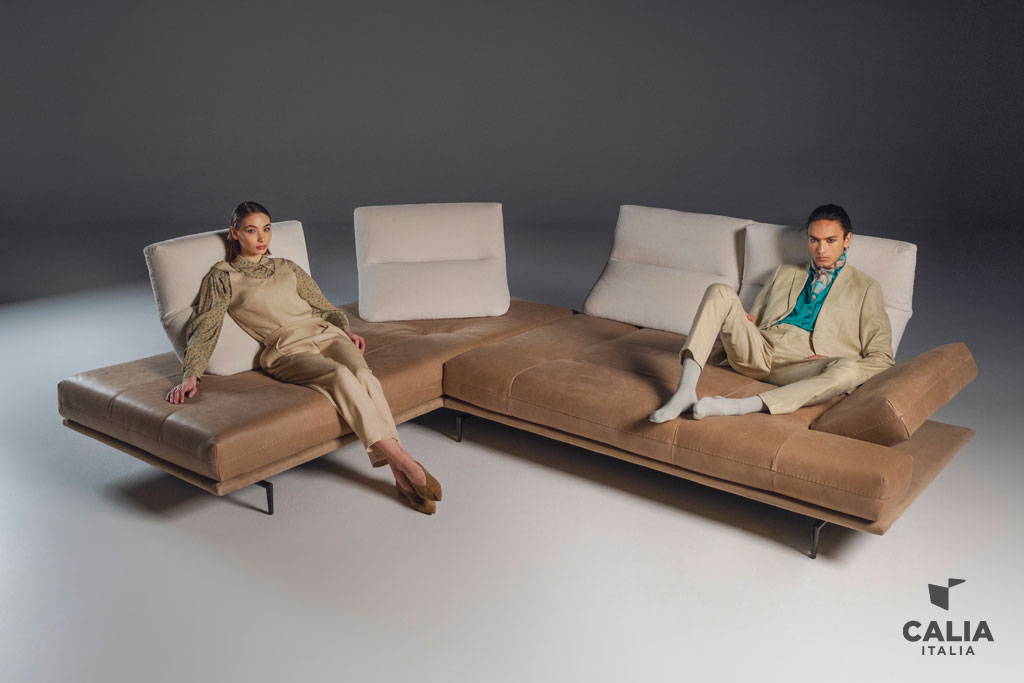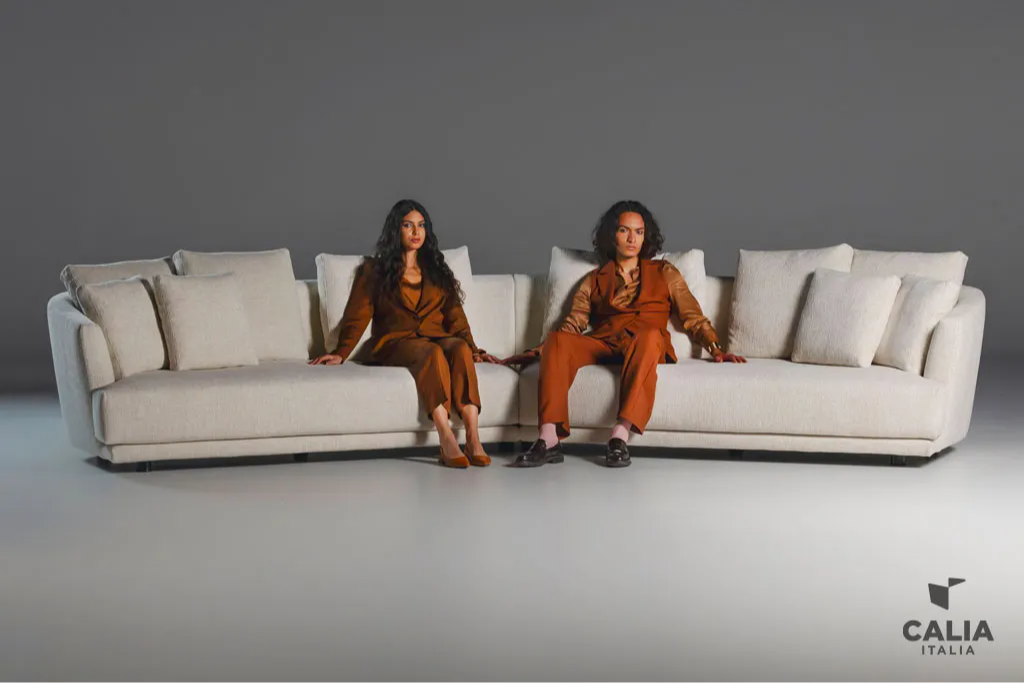 Like a soft and cozy quilt, Fox Trot is a modular sofa that envelops you with a sinuous design and geometric workmanship. Its linear and angular elements, chaise-longue and footstool allow you to create the perfect composition for your desires and comfort experience.
With 'Daisy' we enter the world of marshmallows. This sofa is a typical expression of playful modernity for stylish urban environments. It is a young proposal for those who feel young.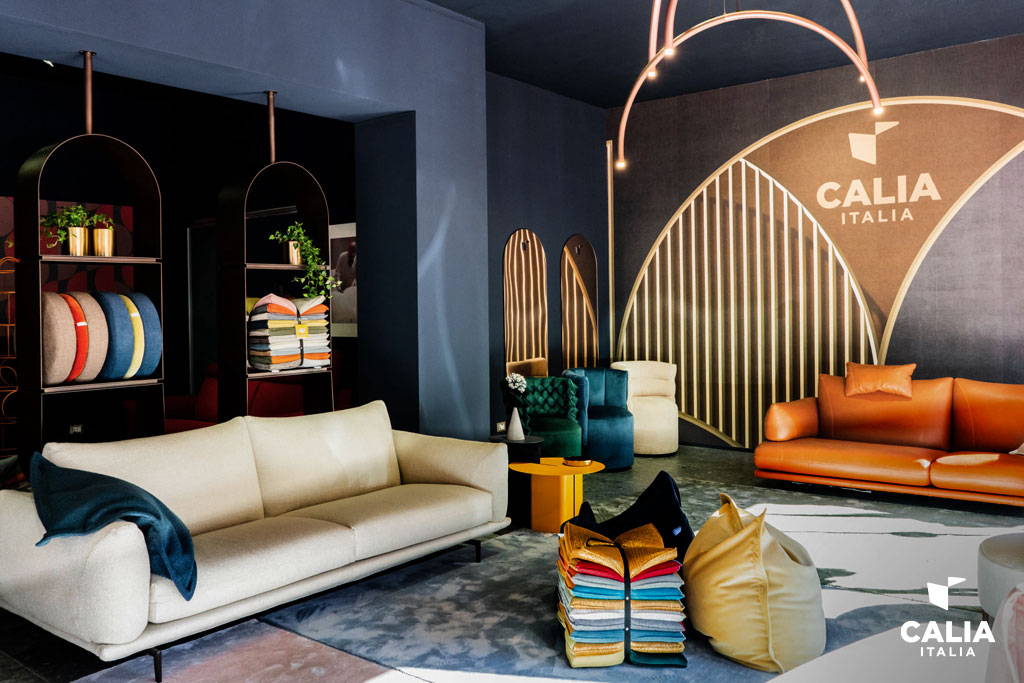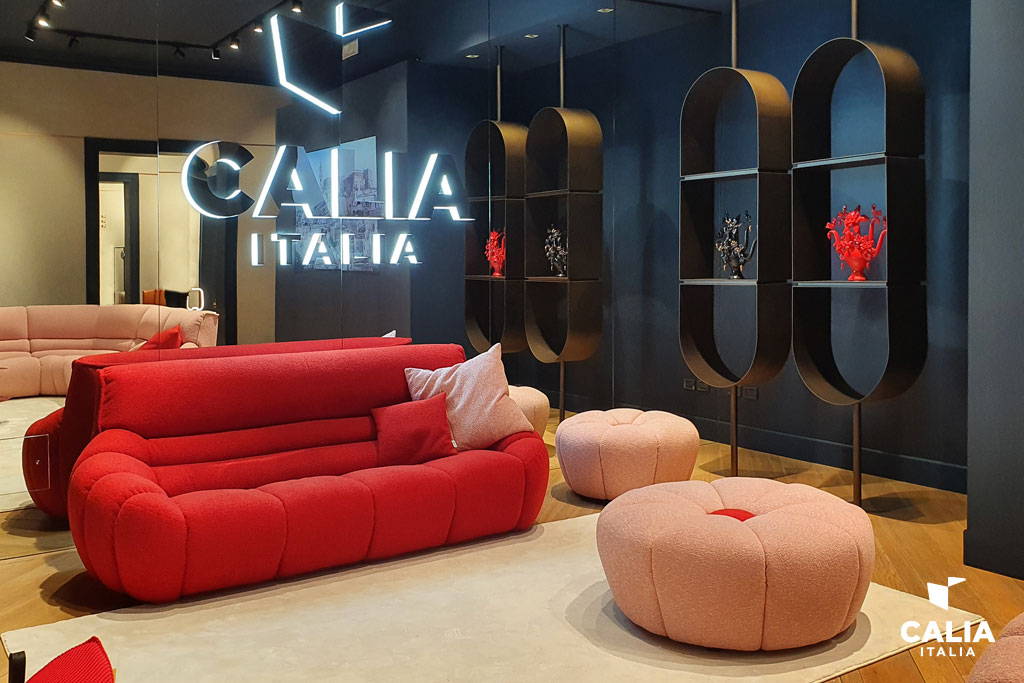 Dragees is a model of extreme elegance, raised from the ground and featuring a very thin base on which the backrests and armrests sit directly which are enriched by a decorative stitching. A collection for connoisseurs.



The Calia Italia 3D Configurator is a web tool that allows you to use a computer or tablet to shape your ideal sofa from the comfort of your home.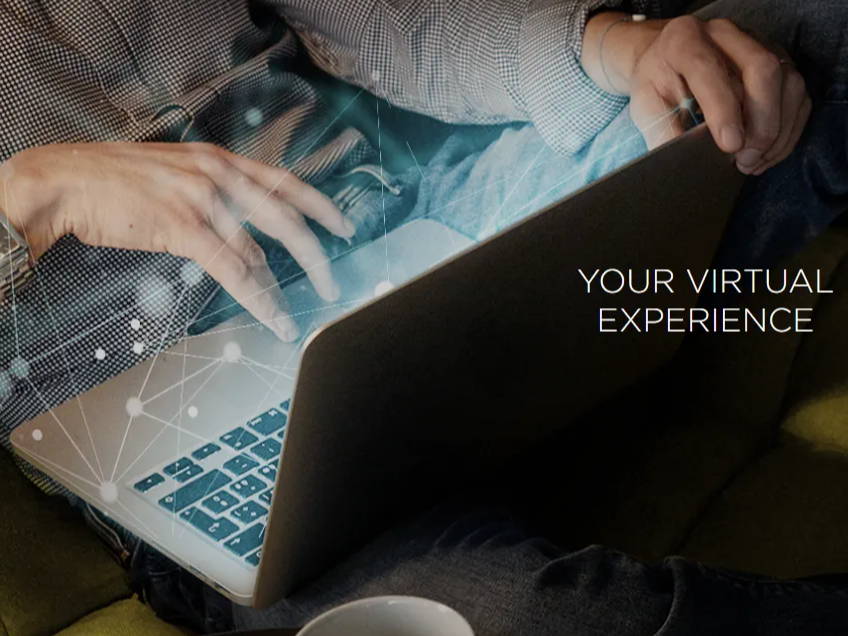 Watch the Video then try it out on the link below